Multilingual Support Made Simple
Supporting customers in different languages is hard and expensive. ChatLingual is an enterprise multilingual messaging platform that provides customer support translations in over 100 languages. It is easy, cost-effective, and quick to scale.
2022 CX Leaders Guide to Multilingual Support Strategy
Improve Staffing Strategies
Quickly Scale into New Markets
You lose customers
if you do not provide
native-language support.
Yet roughly 60% of businesses say the biggest challenge in providing support beyond a contact center's primary language is finding, training, and retaining bilingual agents.*
Consider how many of your customers have a different primary language than English. As much as 60% of them expect to be served in their native language. Are you keeping up?
* Data from the ICMI report Lost in Translation
Simple Multilingual Agent Desktop Software​
Language Leader for Service Delivery
ChatLingual delivers 97 percent comprehensibility in over 100 languages to boost customer satisfaction scores.
ChatLingual's secure software solves your support problems at the highest volumes without compromising data privacy.
Multilingual Service Your Way
ChatLingual provides easy and versatile deployment options enabling you to provide multilingual customer support your way.
We help solve the language problem in any industry.
Innovative leaders of global enterprises spanning retail, education, technology, and telecommunications trust us to guide them out of multilingual staffing management and into stronger customer experience strategies.
Even Your IT Team Will Love Us
Take the frustration out of connecting your customers or employees with native-language, live-chat support for everybody! ChatLingual integrations can take as little as a day, and we can have you up and running in just six weeks. Empower your existing contact center staff to provide support via chat, email, WhatsApp, SMS, and social in any language you choose. Taking calls? Don't worry, we can help you route your voice traffic, too – all within the same user-friendly platform.
Our Cloud-Native Agent Desktop enables your agents to chat in over 100 languages in real-time on all of your digital channels. Streamline your support process, reduce resolution times, and increase customer satisfaction scores.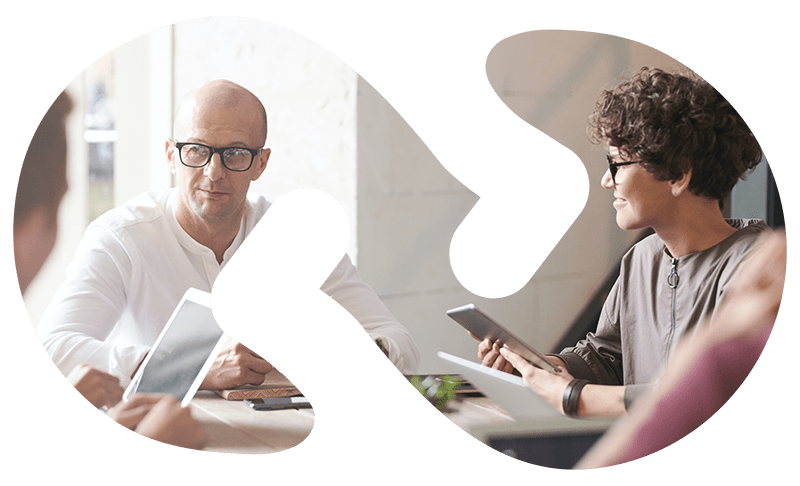 Our Quick, No-Frustration Integration Promise
Share your challenges and goals. We will walk you through our technology and product solutions to identify what is the best fit for your business.​​​
Strengthen Your Business Case​​
We help you build a business case for greater efficiency to reduce translation costs based on your support volumes.​​
Onboard in Just 6 Weeks​​
Our team takes care of most of the technical implementation. You only need to provide the right information and content.​​
2022 CX Leaders Guide to Multilingual Support Strategy